Top-Quality Upland Hunting Vests - Wholesale Supplier for Hunting Gear
Introducing the perfect hunting gear for upland hunters - the Upland Hunting Vest from Chenliang Trading Co., Ltd. This vest is designed to provide hunters with the ultimate comfort and convenience during their hunting adventures. Made with high-quality materials, it is durable enough to withstand tough outdoor conditions.

The vest features multiple pockets for easy access to hunting essentials, including a game bag on the back to carry small game. The mesh back ensures breathability and comfort, while the adjustable straps allow hunters to customize the fit of the vest to their liking.

Chenliang Trading Co., Ltd. is a leading hunting gear manufacturer, supplier, and factory based in China. We take pride in producing top-notch hunting gear that meets the needs and expectations of hunters worldwide. Our Upland Hunting Vest is just one of the many quality products we offer, and we are confident that it will become a staple in the gear of upland hunters everywhere. Get your hands on one today and take your hunting experience to the next level!
HEBEI CHENLIANG TRADING CO., LTD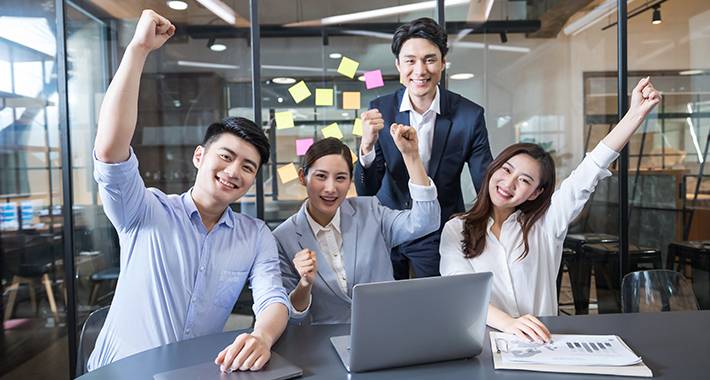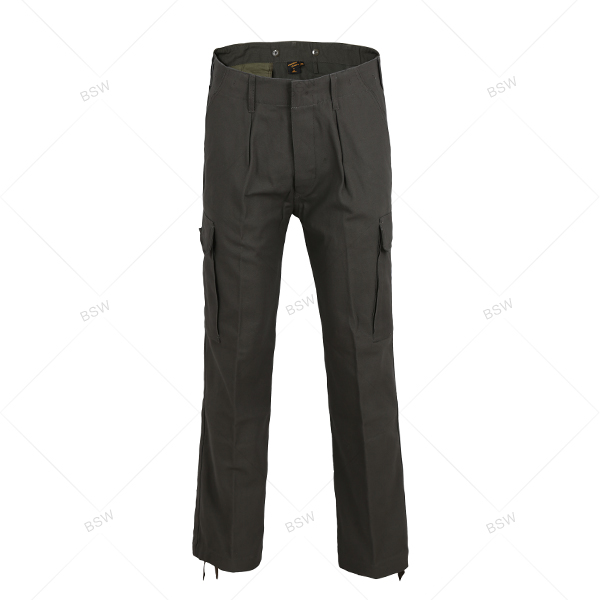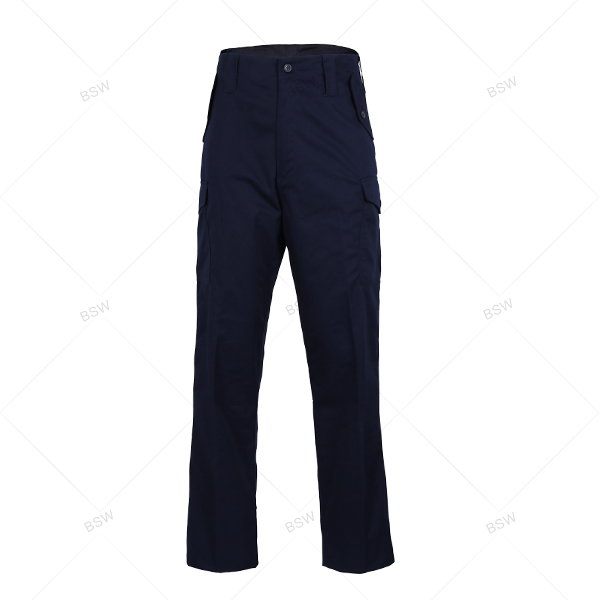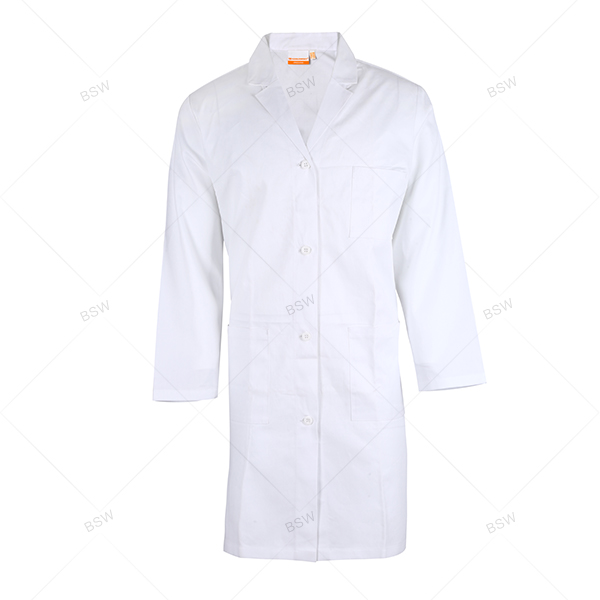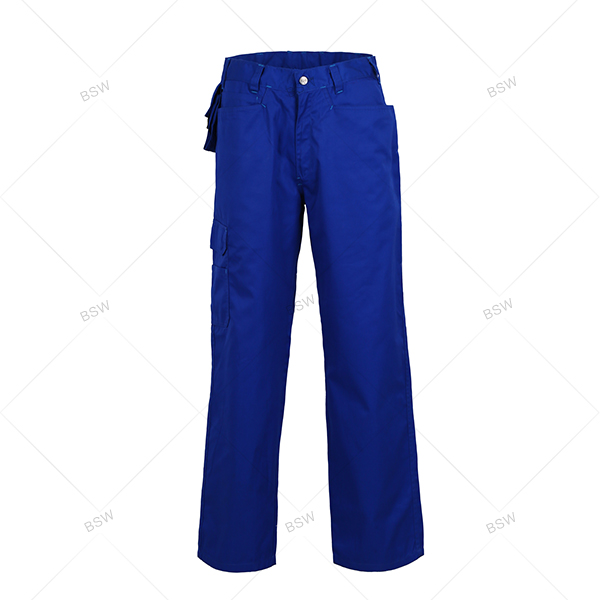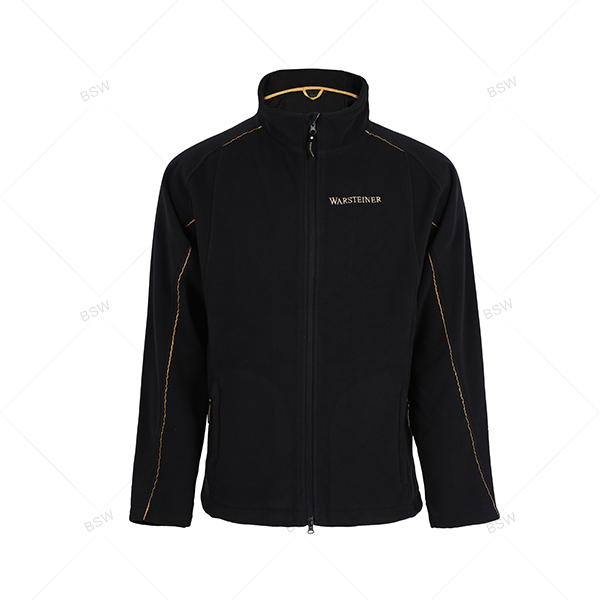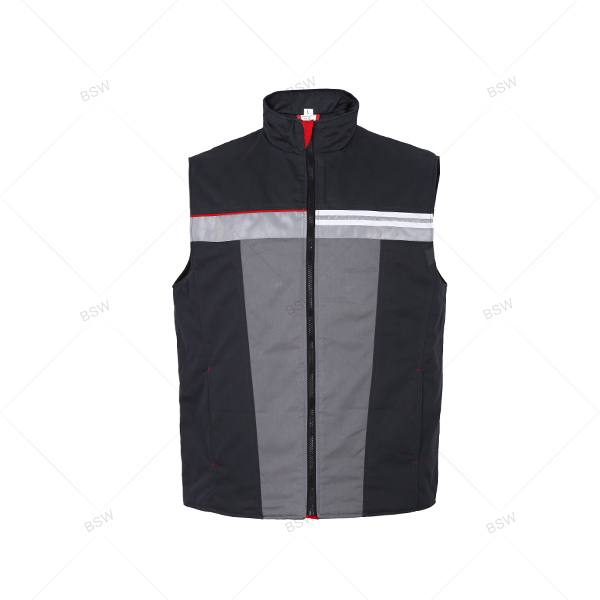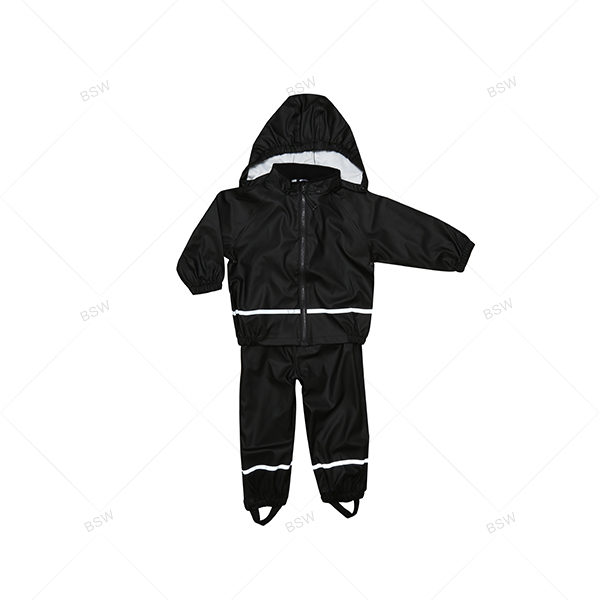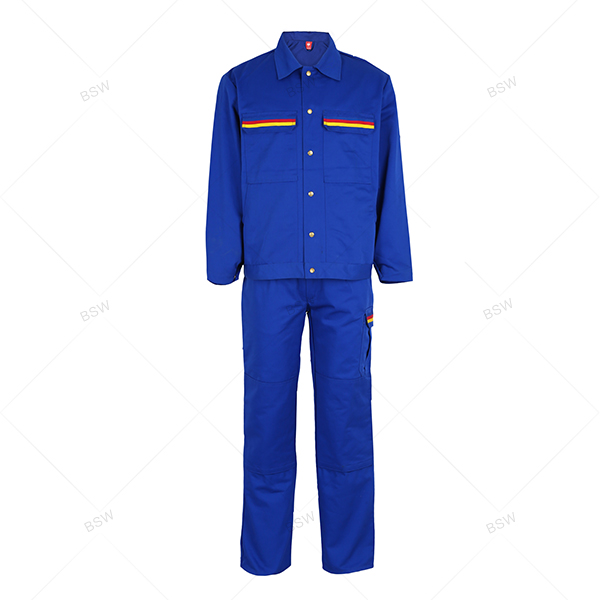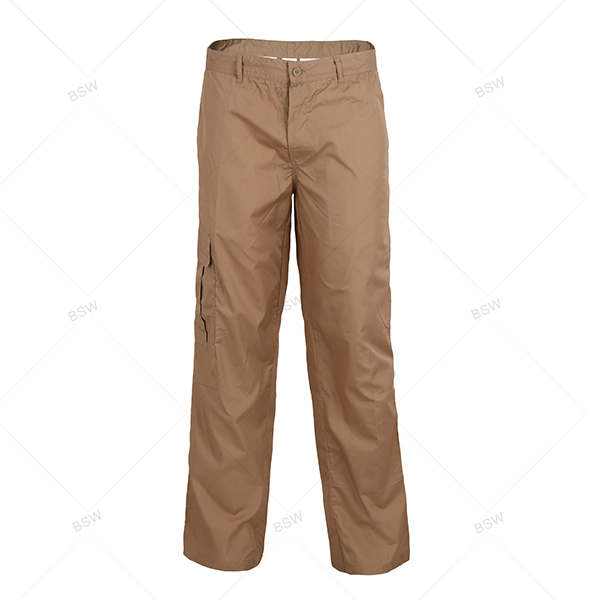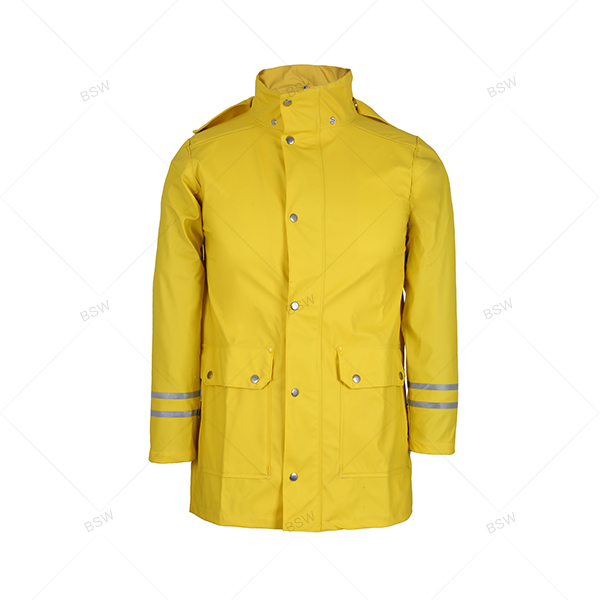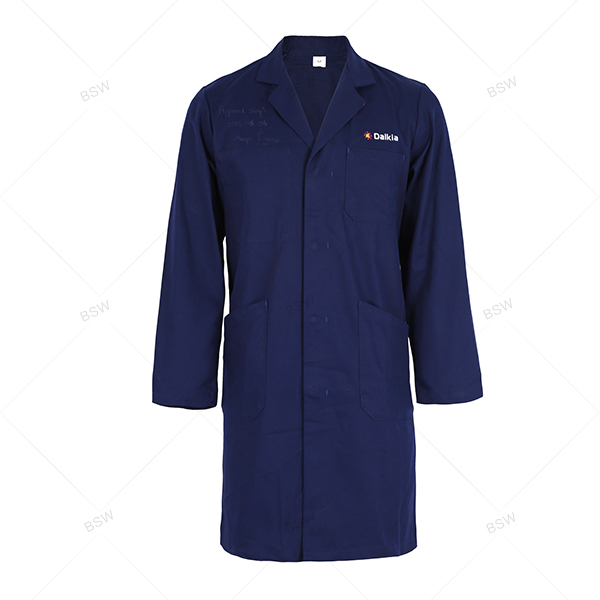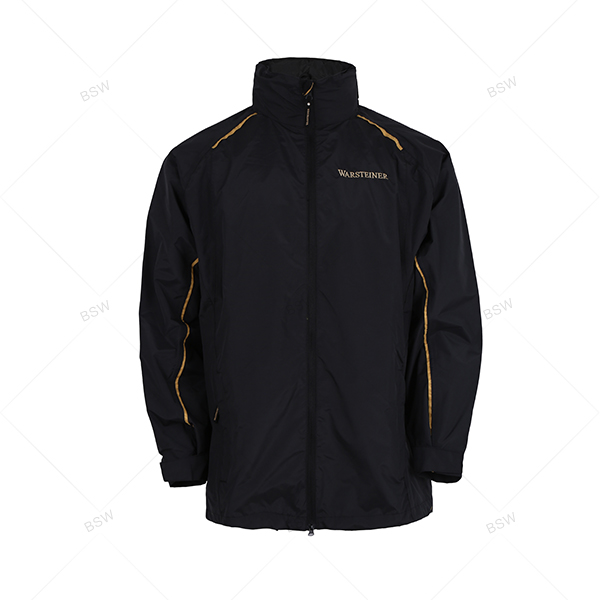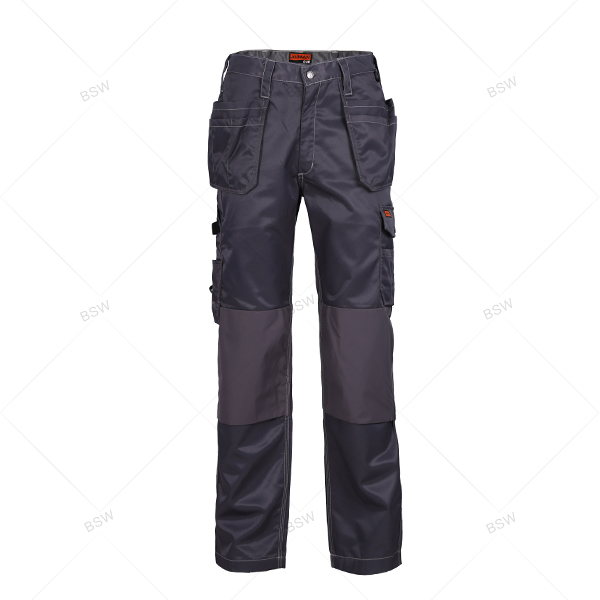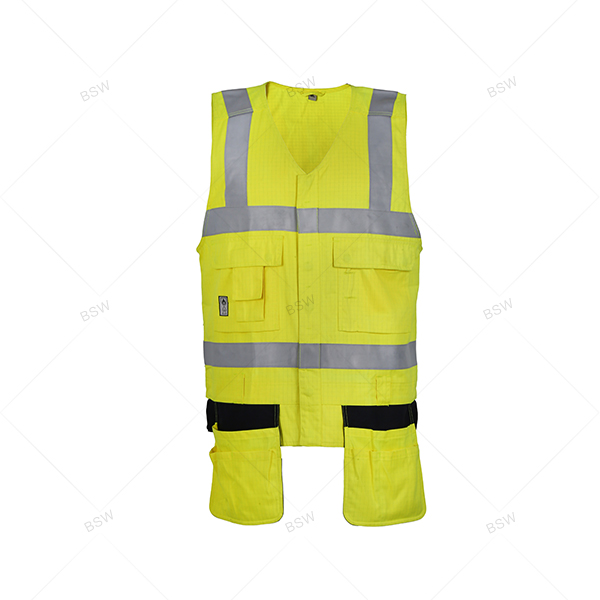 Top-Quality Upland Hunting Vest from a Reliable Manufacturer
Reviews
Related Videos
Introducing the perfect gear for your upland hunting needs, our Upland Hunting Vest has been crafted with hunters and nature lovers in mind. Designed to offer optimal comfort and convenience, this vest is lightweight yet durable enough to withstand the harshest environments. Featuring multiple pockets, the Upland Hunting Vest offers ample storage space for all your hunting accessories. The front-loading game pouch is perfect for holding your birds and game, while the zippered pockets will keep your valuables secure. Our vest is also adjustable to ensure a comfortable fit for hunters of all sizes. The breathable fabric and mesh design allow for maximum ventilation, keeping you cool and dry during the warmest days of the season. Aside from its functionality, the Upland Hunting Vest also boasts a stylish design that is both classic and timeless. It's available in a variety of colors and patterns, making it easy for hunters to choose one that matches their personal style. Get ready for your next upland hunting adventure with the Upland Hunting Vest. Whether you're a seasoned hunter or a beginner, this vest is sure to enhance your hunting experience.
The Upland Hunting Vest is a well-designed piece of gear for all your outdoor adventures. The durable construction and comfortable fit make this vest a great choice for hunting upland birds, getting out on the shooting range, or even just wearing around town. The various pockets and pouches keep your gear organized and within reach, while the adjustable straps ensure a perfect fit for any body type. The vest is made with high-quality materials that can withstand the wear and tear of the great outdoors. In short, the Upland Hunting Vest is a versatile and essential piece of equipment for any hunting or outdoor enthusiast.
The upland hunting vest is a must-have for any serious bird hunter. Its rugged construction features ample storage pockets for ammo and accessories while its padded shoulders offer comfortable carrying of shotgun recoil. The vest also features a game bag for carrying birds, making it perfect for long days in the field. The durable and breathable fabric ensures that you stay comfortable even in hot weather. The vest comes in a variety of colors and sizes to suit every hunter's needs. Whether you are a seasoned bird hunter or a newcomer to the sport, this vest is an excellent investment, perfect for all your hunting needs.
Contact us
Please feel free to give your inquiry in the form below We will reply you in 24 hours